Latest Projects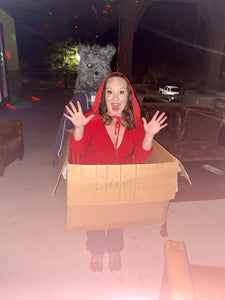 My neighborhood always has a big adult-only Halloween Party every year. The party includes a costume competition. The first year I decided to make my own Halloween costume was in 2020....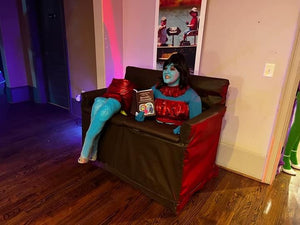 Halloween is my favorite holiday, and always one of my favorite opportunities to get crafty! I have won my neighborhood's costume competition for the last 3 years, along with a...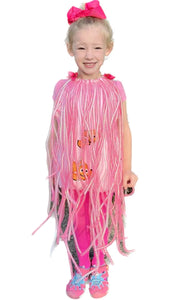 The kindergarten classes at my daughters school have Habitat day. Each of the 12 kindergarten classes are assigned a different habitat and each student is assigned an animal from their...
Parties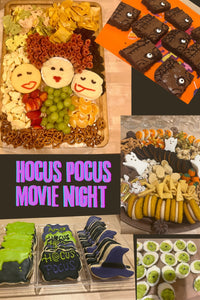 If you're a mom looking for a delightful way to spend quality time with your mom friends this fall, I highly recommend hosting a Hocus Pocus movie night for moms only! Moms'...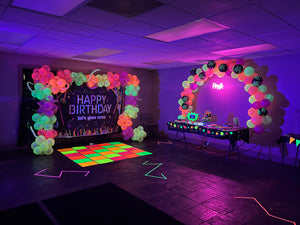 Step into the enchanting world of Glow-in-the-Dark Birthday Parties for kids, where I've composed a comprehensive guide on glow party decorations you can make, how to make your food glow, what...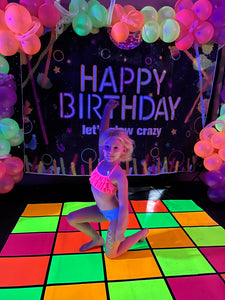 Picture this: A room filled with neon colors, pulsating with energy, and kids dancing their hearts out on a dazzling neon dance floor. If you're planning a glow party and...
Classroom Crafts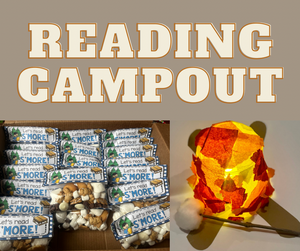 At the center of every great education is the love of learning. For early elementary students, this journey begins with the ability to read. How can you inspire a lifelong passion for...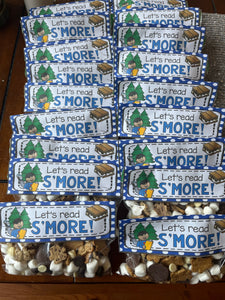 The last week of school was the room mom gauntlet of special days! I always make and send special snacks for themed days and the last week of school was...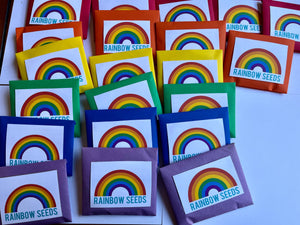 My daughter's teacher gave me a list of snacks she wanted our class to have for St.Patrick's day. She gave me permission to repackage them and make them cute for...