Latest Projects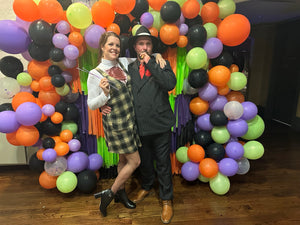 Photo booths have become a staple at events, adding a fun spot to capture memorable moments for guests. I make one for every party I host. Not only do they...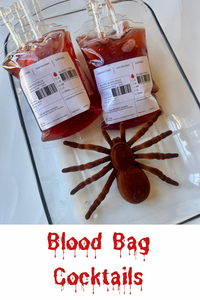 Halloween is the time of year when ghouls and goblins come out to play, and the creative possibilities for themed food and cocktails are endless. One eerie but fun trend...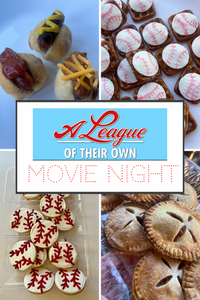 If you're looking for a fun and memorable movie night idea, why not pay homage to the classic baseball film, "A League of Their Own"? This heartwarming and inspiring movie...